Secret Societies
Have you ever wondered if there was a greater power behind the different governments of the world? Have you ever wondered who was behind the global events that have have taken place throughout the years? Did you ever think that maybe everything has been planned out and set up in order to control the masses? Stories have circulated for years about the Freemasons, the Illuminati and others who wish to control the world through money and power. Could these stories be true? Is it possible that we are being manipulated and have been for years?
Evidence is now surfacing which seems to indicate that there is some sort of "shadow government" that has been pulling the strings of the world for centuries.
Questions:
1. Who are the "Thirteen Families" ?
2. The Bilderberg Group?
3. Is the New World Order already here?
4. Are The Jesuits, The Vatican,The Federal Reserve and even The United Nations involved?
5. What goes on at Bohemian Grove?
---
Invisible Empire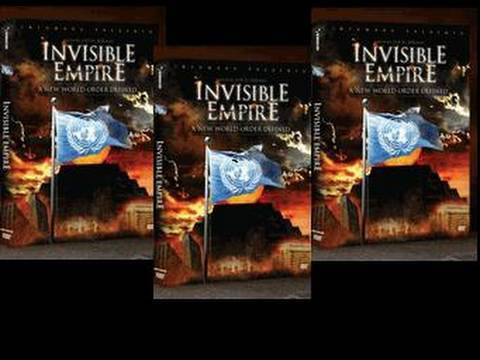 Secret Societies- Jesse Ventura's Conspiracy Theory
JFK speaks on Secret Societies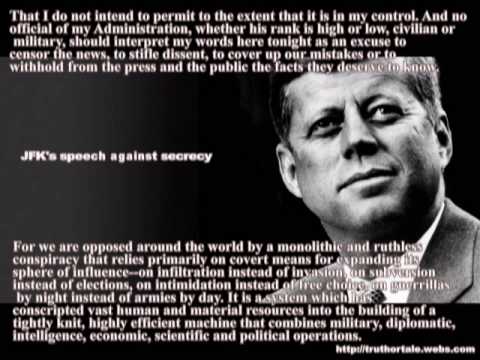 The Secret Order of The Illuminati
Click To Read
Who Are the Rothchilds?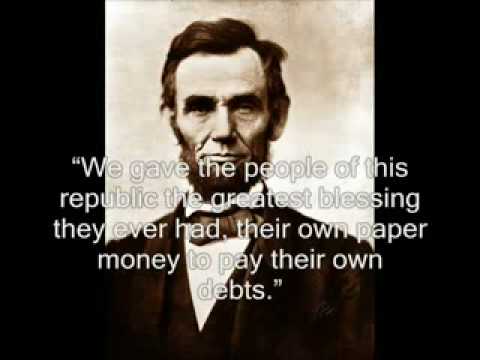 Written History of The Rothschilds
Click To Read
The Empire (Illuminati)
The Bilderberg Group – Part 1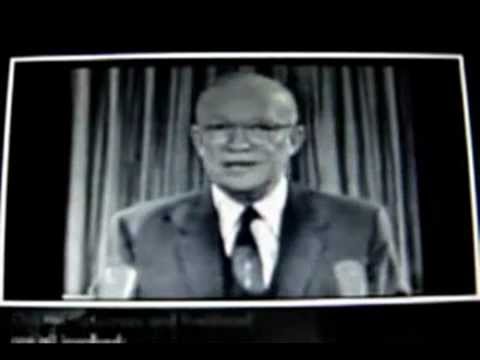 The Bilderberg Group – Part 2
The Bilderberg Group – Part 3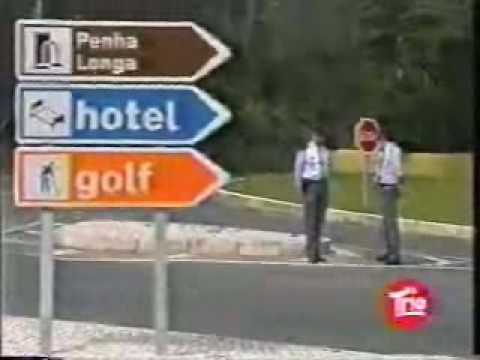 The Bohemian Grove – Part 1
The Bohemian Grove – Part 2
The Georgia Guide Stones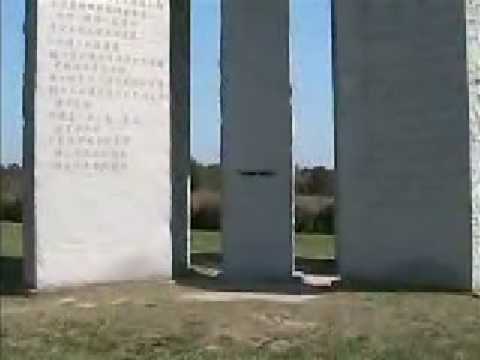 End Game-NWO Documentary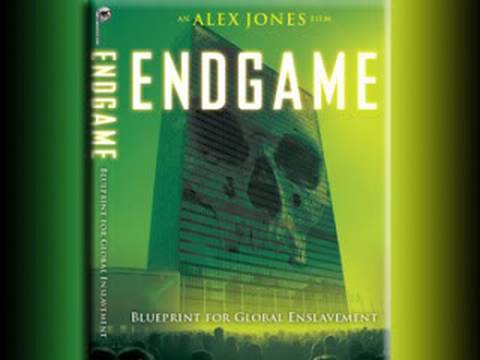 The Jesuit General
Click To Read
The Truth about the Jesuits – Part 1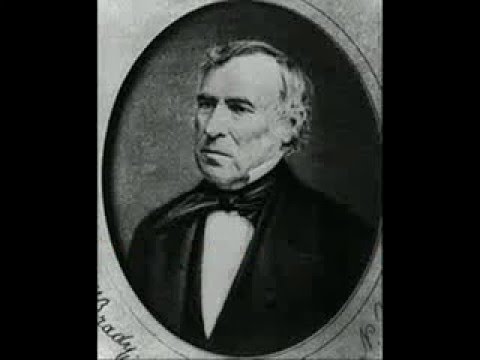 The Truth about the Jesuits – Part 2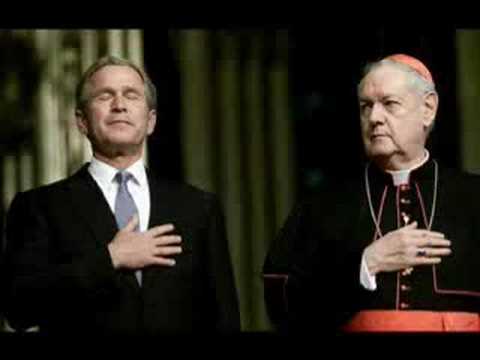 The Knights Templar – Part 1
The Knights Templar – Part 2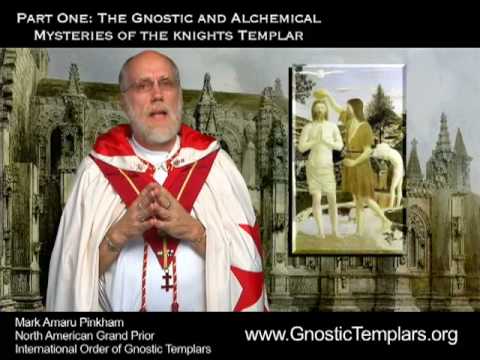 Freemasons / One World Government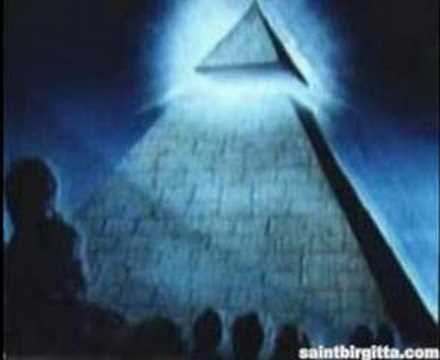 The Obama Deception Documentary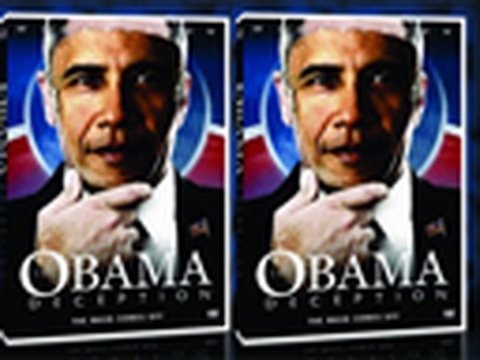 The Esoteric Agenda (Full)

Zietgiest: The Movie(2010 update)

Zietgiest: Addendum
http://video.google.com/videoplay?docid=7065205277695921912
Zietgeist: Moving Forward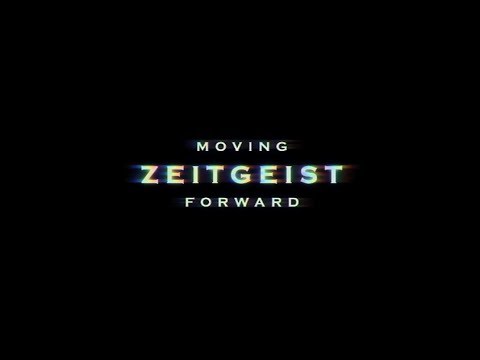 Masonic Symbols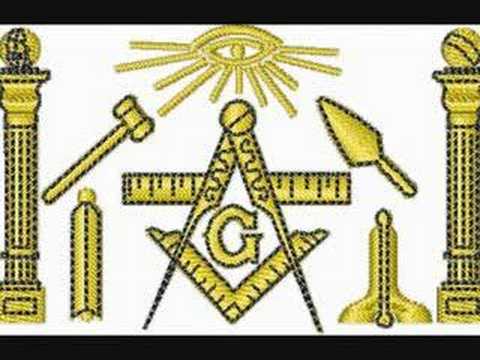 Dr. Pete Peterson Tells Almost All
NWO Secret Plan- Timeline
They Are Misleading You