Planet X
Nibiru (Planet X) is believed to be the twelfth planet and the home of the Annunaki. Appearances of Planet X have been documented as far back as the ancient Sumerian culture, which is the first known human society, and also within the ancient Mayan culture by which our modern calendar is based. Planet X is reported to have an elliptical orbit of the sun which means that it only crosses the earth's path every 3,600 years or so. This reportedly causes solar flares and disruptions in the earth's orbit, which can cause a mass destruction. There are many conflicting theories regarding Planet X: Consider the following questions:
Questions:
1. Did its crossing cause the Ice Age? The Great Flood?
2. Is the return of Planet X the "Second Coming" as described in many religions and ancient texts?
3. What does it have to do with 2012 and the planetary alignment?
---
What is Planet X ?
Story of the Planet X
Planet X Proof?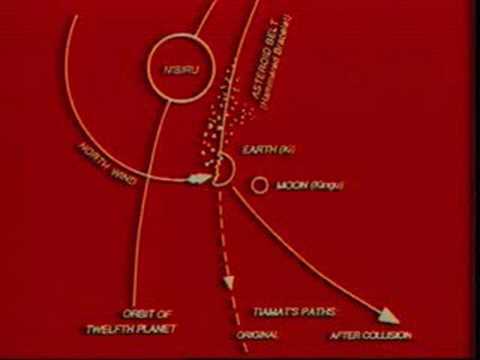 Planet X Scenarios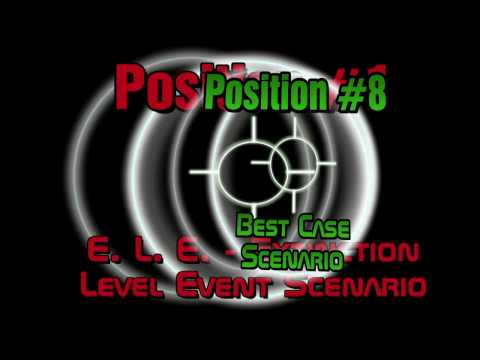 Does NASA Know About Planet X?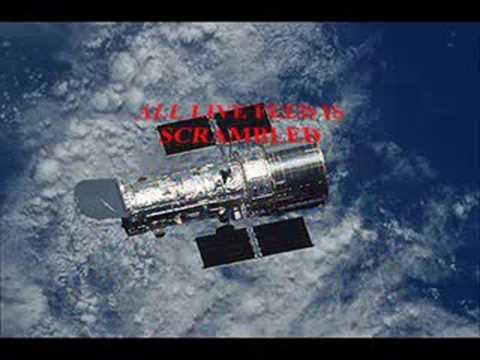 Nibiru, Annunaki and Planet X- Robert Sepeher
Annunaki and Planet X
Planet X and 2012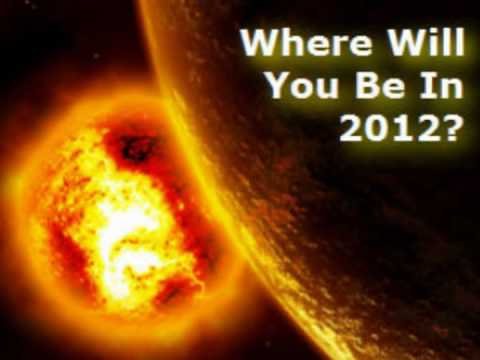 The Annunaki and the Myth of the 12th Planet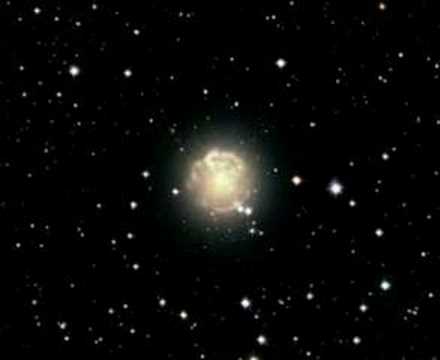 Planet X and 2012 on Fox News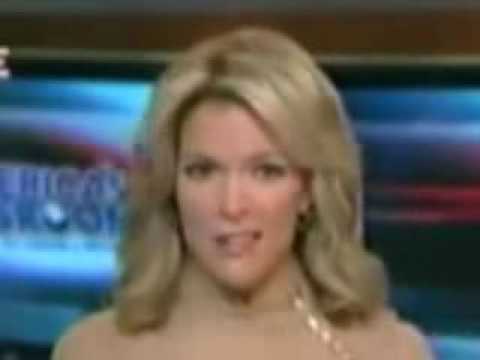 Planet X on Fox News
NIBIRU Arrival Date confirmed in a Crop Circle!