Nutrition
Do you ever think about why you eat? The easy answers are because you are hungry, tired and your stomach is rumbling. Sometimes you might also eat because you are bored, sad or happy, just because it's lunchtime, or because that chocolate-covered donut looks so good.
Those are some of the emotional and physical reasons why you eat, but do you ever put much thought into why your body needs food? Not just any food, by the way, but healthy, good-for-you food?
Questions:
Have you ever thought about a Raw Food diet?
Do you know what fruits and vegetables are the best?
---
Becoming a Raw Foodist Trailer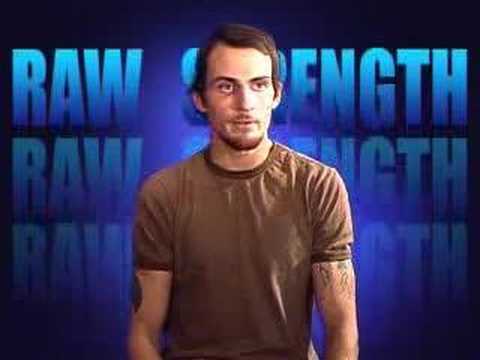 Apple Cider Vinegar
Click To Read
Apple Cider Vinegar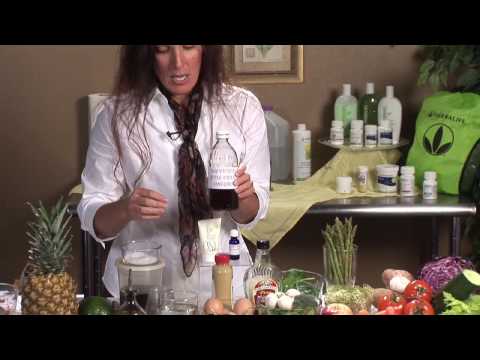 Woman Cures Herself From MS & Wheelchair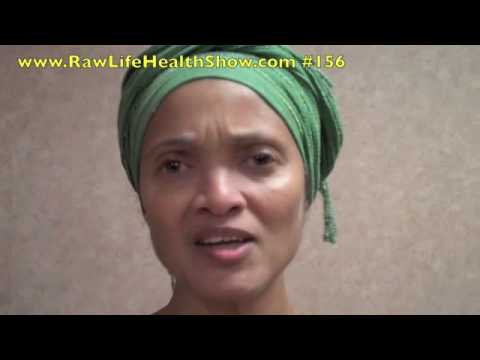 The Benefits of Juicing
Click To Read
Meat & Dairy Causes Cancer?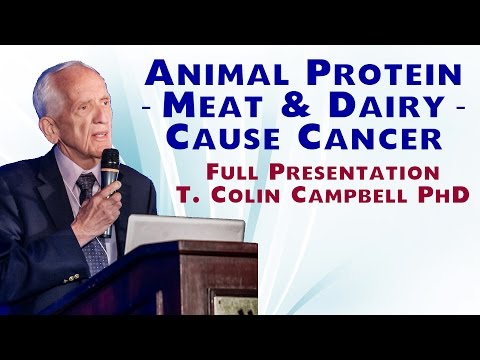 David Wolfe on Live Food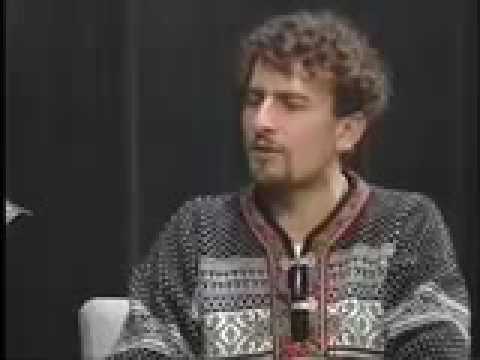 Your Adrenal Glands
5 Best Foods on the Planet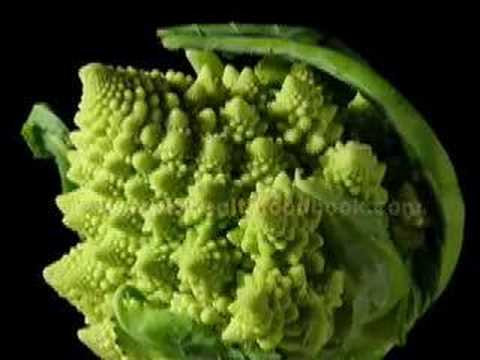 Juice vs Smoothie
Cleansing Toxins From Your Body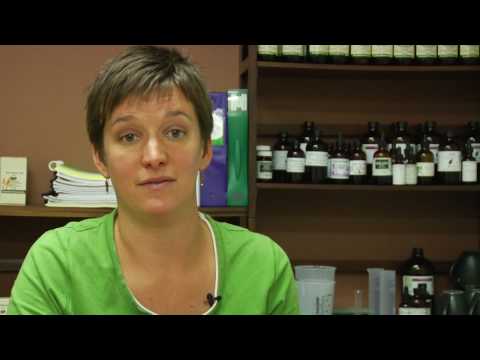 Super Foods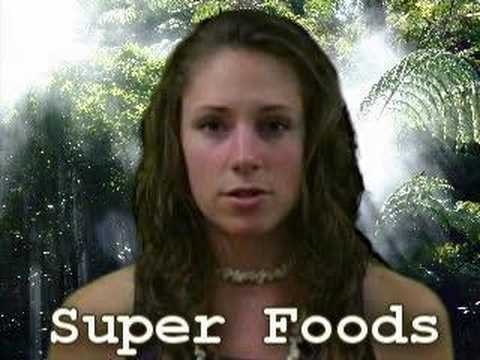 How To Sprout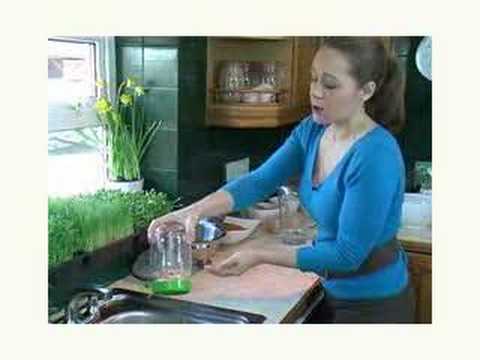 Green Juice
Benefits of Multivitamins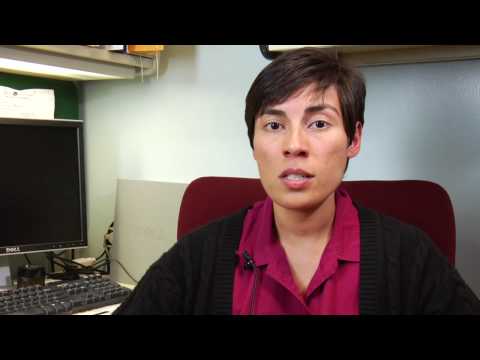 The Truth about Supplements and Vitamins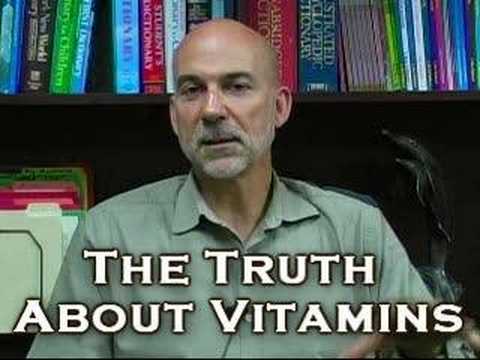 Raw Food Saves Lives
Living Vital- Vegetarian Documentary- Part 1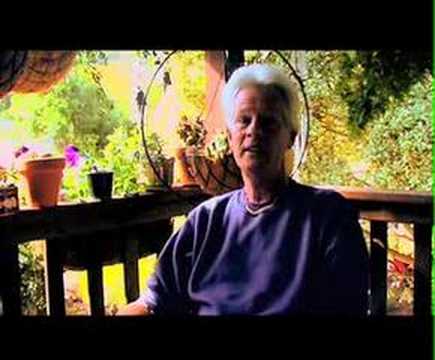 Living Vital- Vegetarian Documentary- Part 2
Living Vital- Vegetarian Documentary- Part 3
Philip McClusky Talks 200 Pound Weight Loss w/ Kevin W. Reese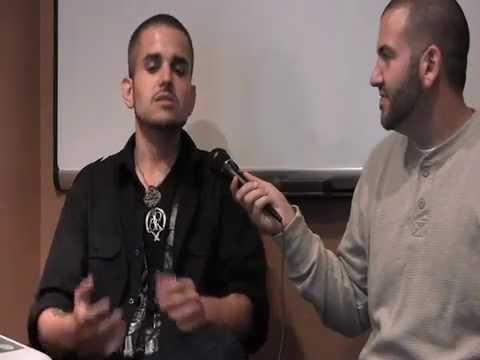 Famous Vegetarians-
Veganism 101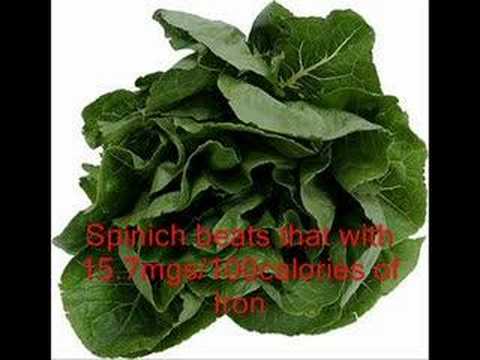 The Power of Detox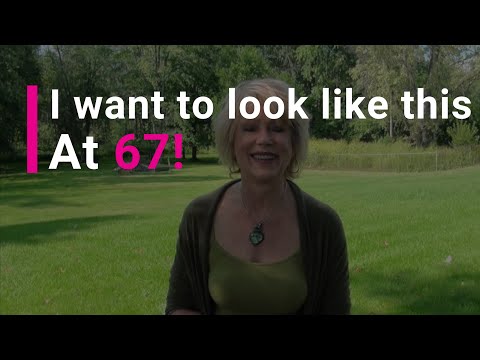 Why a Juice Fast?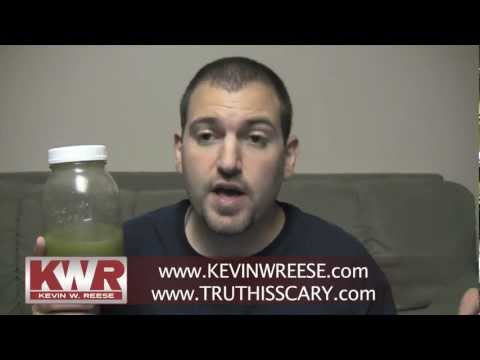 Benefits of Colonics & Enemas
The Knowledge of Lou Corona
Fight Inflammation with Food
Russell Simmons on his Vegan Diet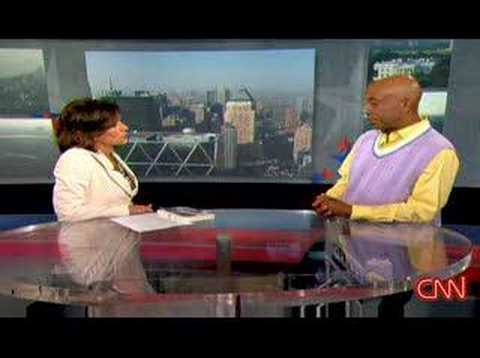 Woody Harrelson Talks about being a Vegan
Veganism cartoon