Mind Control
The term Mind Control refers to a process in which a group or individual "systematically uses unethically manipulative methods to persuade others to conform to the wishes of the manipulator(s), often to the detriment of the person being manipulated". The term has been applied to any tactic, psychological or otherwise, which can be seen as subverting an individual's sense of control over their own thinking, behavior, emotions or decision-making.
Questions:
1. Is the government secretly using Mind Control to enslave us?
2. Has The CIA been experimenting on helpless citizens?
3. What are the NWO implications?
---
Mind Control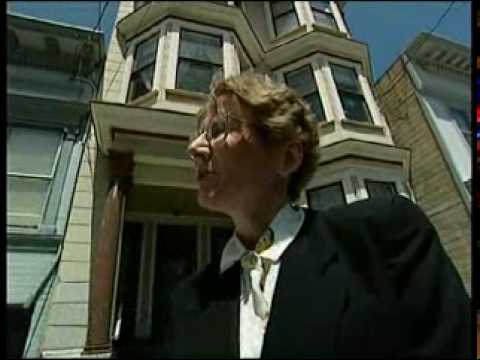 The Psychology of Mind Control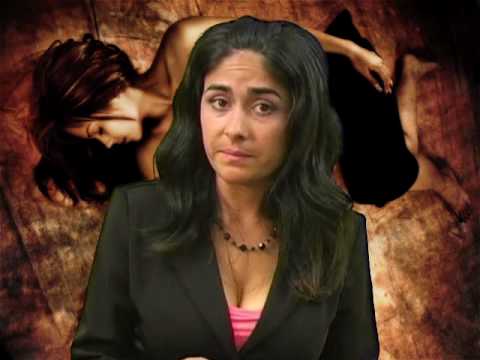 The Art of Corporate Mind Control
Sex in Advertising and Mind Control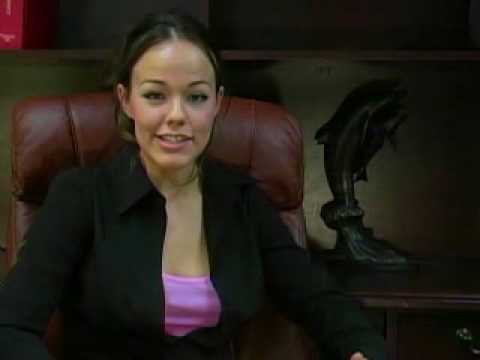 Mind Control Trough Television – Part 1
Mind Control Trough Television – Part 2
CIA Mind Control Experiments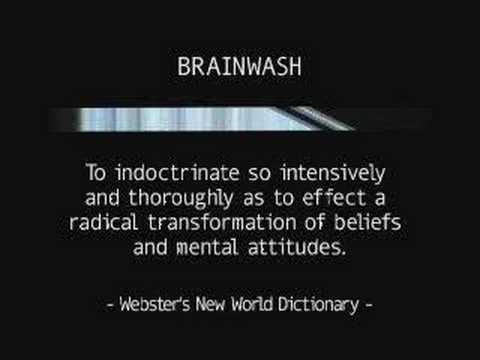 CIA and Mind Control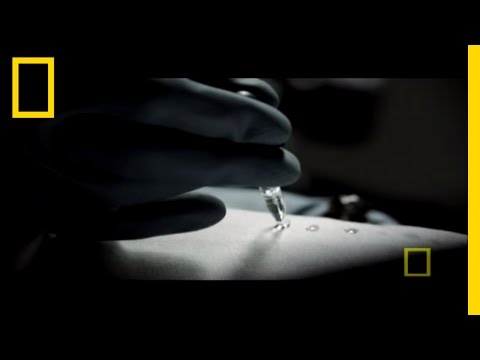 10 Mind and Brain Mysteries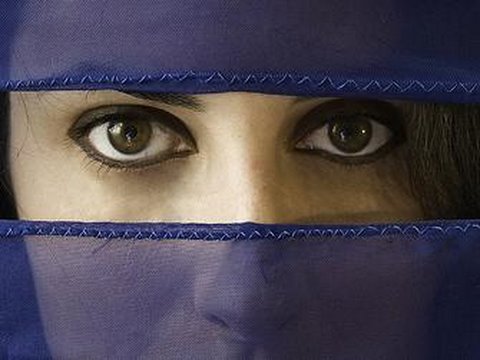 Project MK Ultra
MK Ultra Documentary
MK Ultra- Mind Control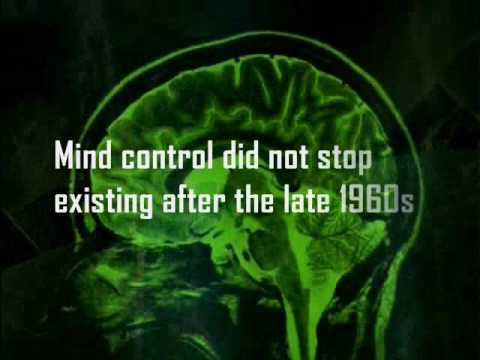 MK Ultra to Create Assassins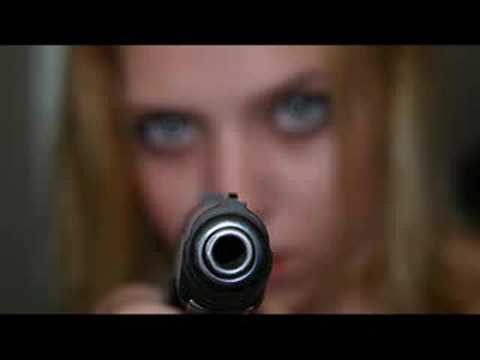 Project Monarch and The CIA
Monarch Programming and Hollywood?
Monarch and Disney
Butterfly Girls
Remote Viewing and The CIA
Remote Viewing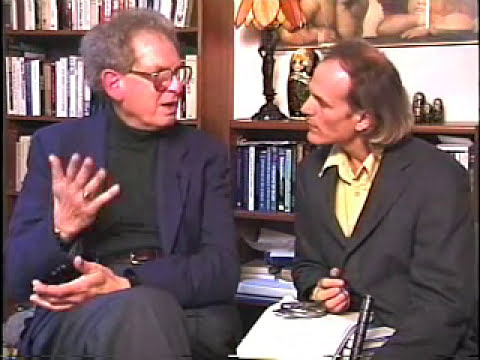 Influencing at a Distance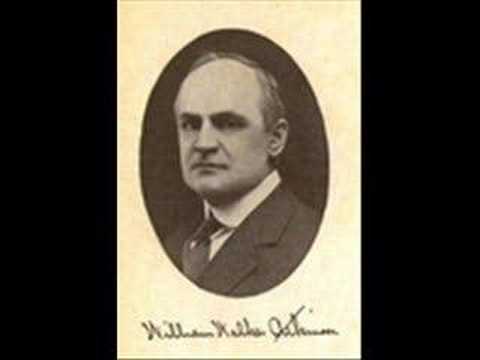 Mind Control Drugs in The Water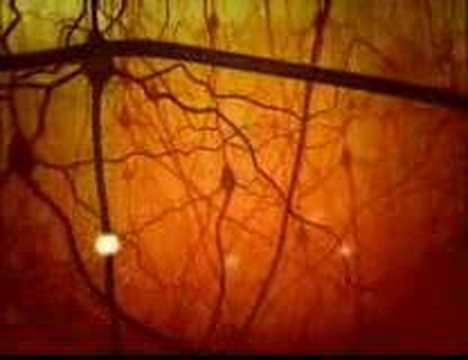 HAARP and Mind Control