UFO's & ET's
Perhaps the world's oldest and most talked about question in history is: Are we alone? Are there other intelligent lives in this vast universe? Throughout history, as far back as the Sumerians and the Egyptians, references have been made to UFO's and ET's through drawings and ancient texts. Even the Bible refers to "chariots of fire", "flying", "spinning discs", and "Gods and angels that come from the sky". In modern times, reports of UFO's and alien encounters have been documented even before the 1800's.
UFO's actually came to mainstream attention in the 1940's when a rash of sightings took place throughout the world and reports of actual contact were coming out of Roswell, NM. Even though the US government has always denied the existence of UFO's and ET's, they formed MJ12 (The Majestic 12) who's sole purpose was to hide the fact that we had actually been contacted and given technology by an alien race.
With so many witnesses seeing UFO's/USO's and with the unexplained phenomenon of crop circles, reptilians and the Grays, one has to wonder if there is indeed life on other planets and if they visit Earth. Because there has never been significant evidence to convince the masses, all we can do is speculate and wonder.
---
Chariots of The Gods
Paranormal TV- UFO Government Cover Up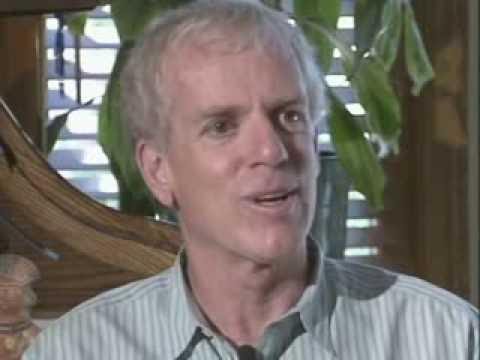 Extra Terrestrial Proof?
Giorgio A. Tsoukalos on Ancient Mysteries of Aliens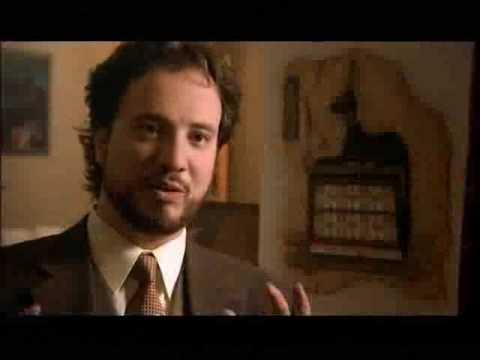 Michio Kaku On Aliens On Physics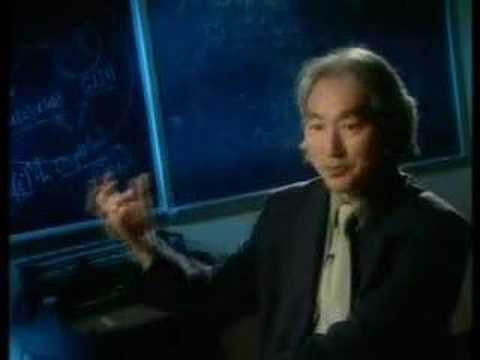 What kind of ET's Are There? Greys, Reptillians, Annunaki…etc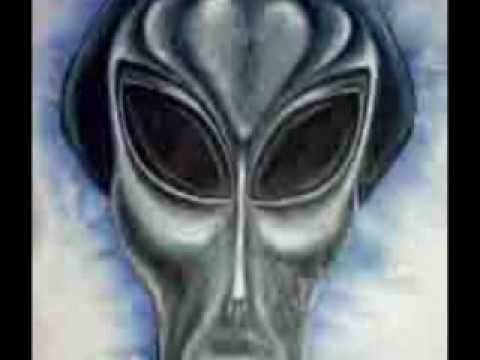 UFO Evidence?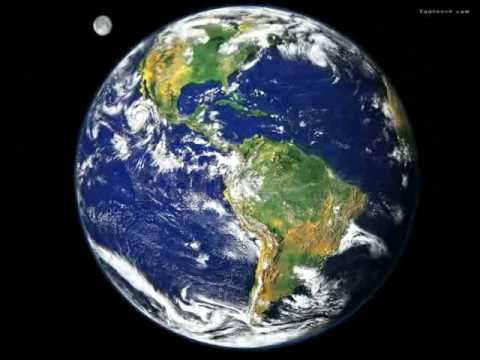 UFO's Caught On Tape
USO's- Deep Sea UFO's – Part 1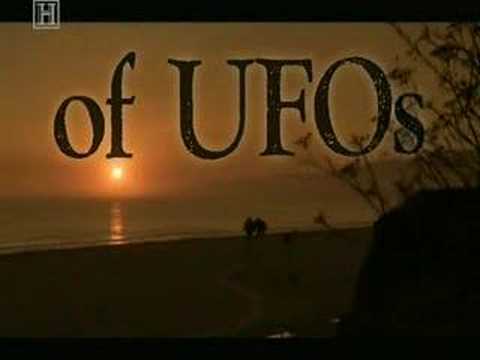 USO's- Deep Sea UFO's – Part 2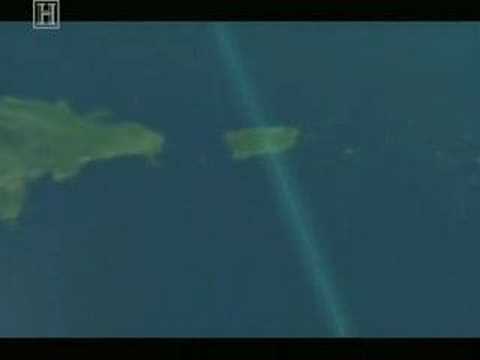 USO's- Deep Sea UFO's – Part 3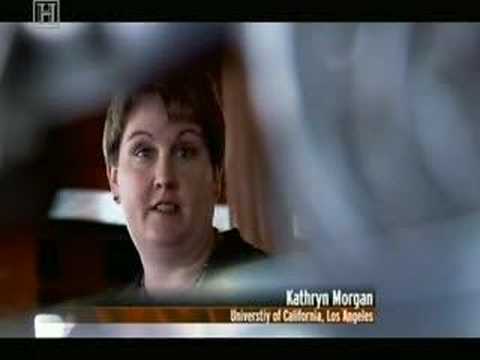 USO's- Deep Sea UFO's – Part 4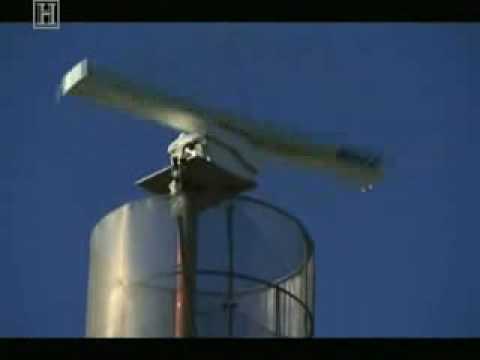 USO's- Deep Sea UFO's – Part 5

USO's- Deep Sea UFO's – Part 6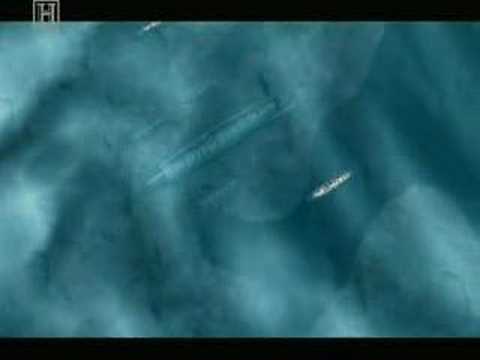 USO"s- Secret Undersea Bases- C2C
The Man that Killed Two Alien Grays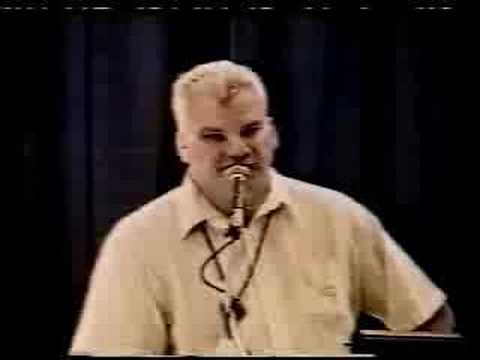 Crop Circle Evidence?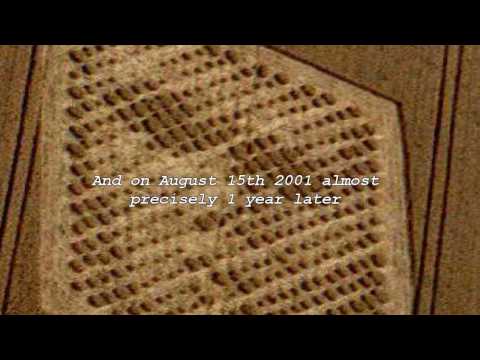 The Two Most Important Crop Circles Ever
New Swirled Order- Crop Circle Documentary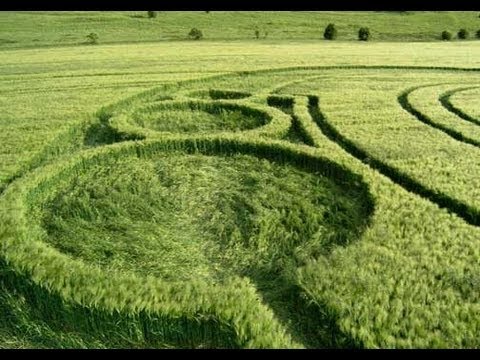 Roswell Story–July 1947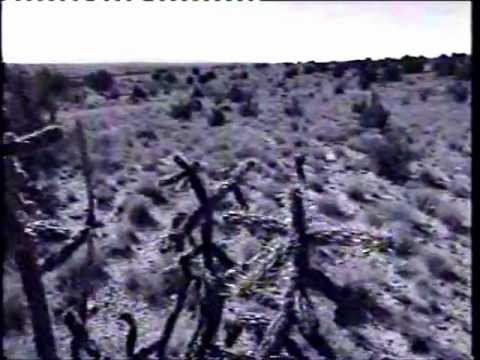 CNN UFO X Conference April 2009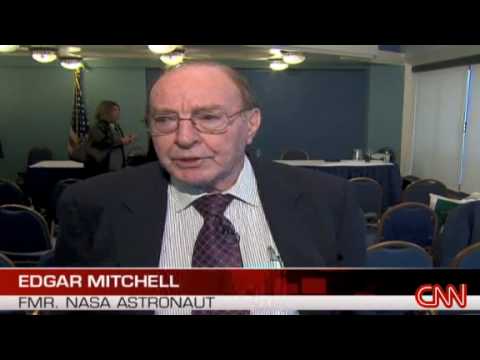 Angles & Demons or Aliens?
Alien Abductions
Buzz Aldrin Speaks Out On Aliens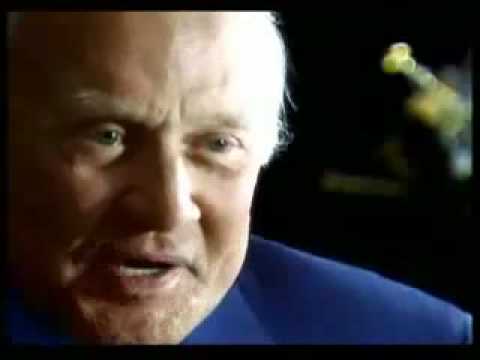 Stephen Hawkin Talks About Contacting Aliens on Larry King Live
Did Aliens Create Humans?
Alien Skulls and Bones?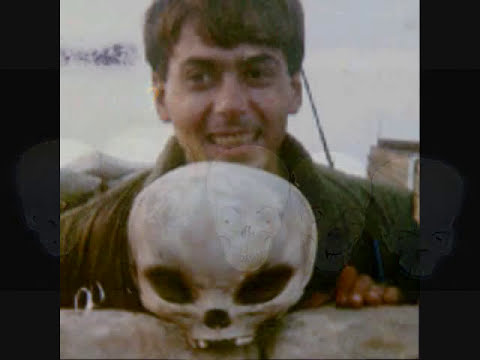 Were Giant Humans a Form of ET?
Area 51
We Were Never Alone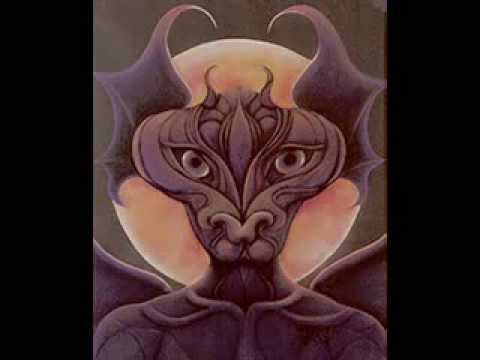 The Secret- UFO's and MJ12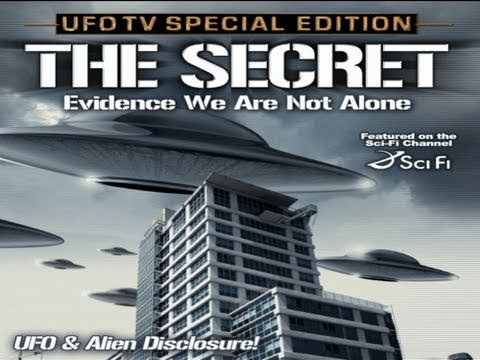 UFO Files- The MJ12 Cover Up
MJ12- UFO Crash & Retrieval Manual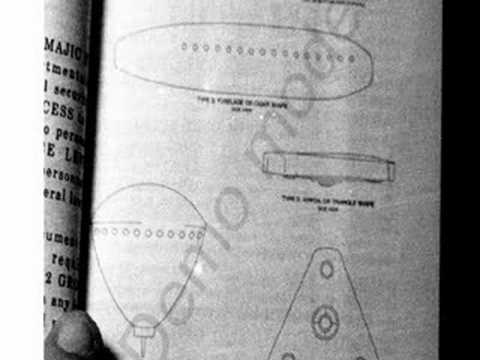 The Grand Deception