Enlightenment
We are told that in order to be healthy we must eat a well-balanced nutritious diet and exercise daily. What we are not told is how to maintain our spiritual and mental health. We are taught how to take care of our teeth, eyes and ears. However, what we are never told is how to take care of our mind and soul and the subsequent power in doing so. The truth is that modern society doesn't encourage or teach the average person to walk the path of enlightenment because if they did, it would not be very easy to control us and keep us in the dark.
The term "enlightenment" is greatly misunderstood. Most people equate it to God, religion or have an image of a monk sitting on a mountain while meditating. The truth is that enlightenment has less to do with God and meditation and more to do with the oneness of all living things, loving our fellow man and connecting with universal consciousness. Enlightenment is all about becoming aware of your true power as the creator of reality, both your own and the world itself.
Enlightenment, or oneness, is nothing new; Moses, Buddha, Jesus, Krishna and Mohammad were all enlightened beings. Their teachings all contain the same message of love and balance and provide a path of truth where we are all part of the same whole. Once we truly realize and actualize our connection, we can become and create anything we choose. Let us explore the many paths to enlightenment:
---
Pineal Gland 101
Secrets Of The Pineal Gland
Illuminating The Pineal Gland
Awakening Your Third Eye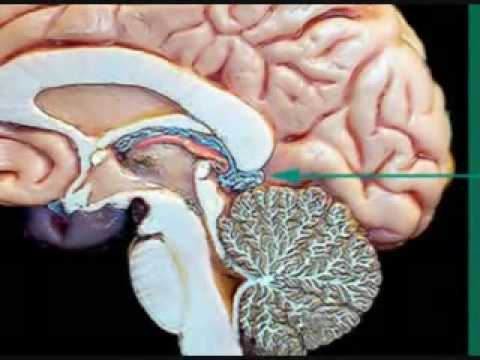 Biology Lesson for Enlightenment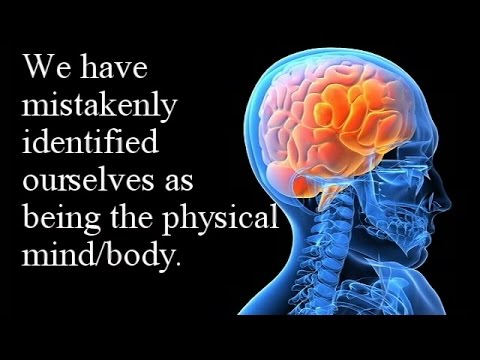 What is Consciousness?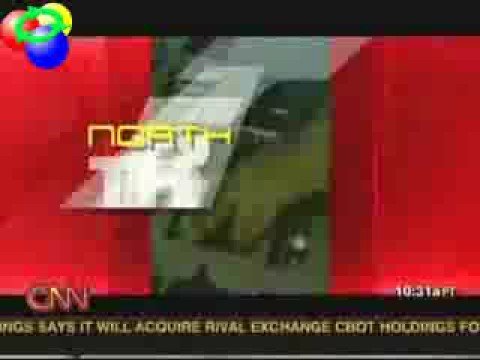 Eckhart Tolle – Enlightenment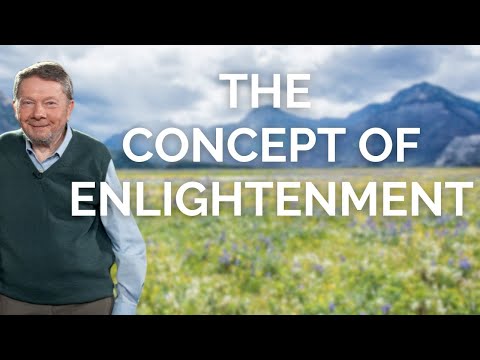 What is Enlightenment?- Sri Bhagavan
The Enlightenment Documentary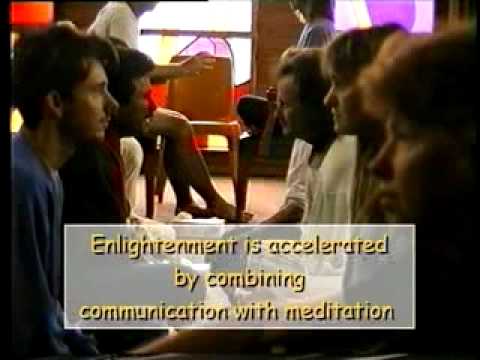 What is ONENESS?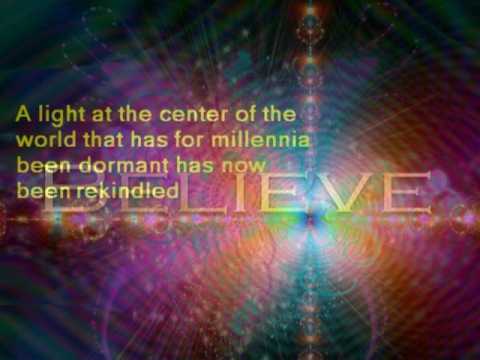 ONE- The Movie- Trailer
Jim Carrey on Awakening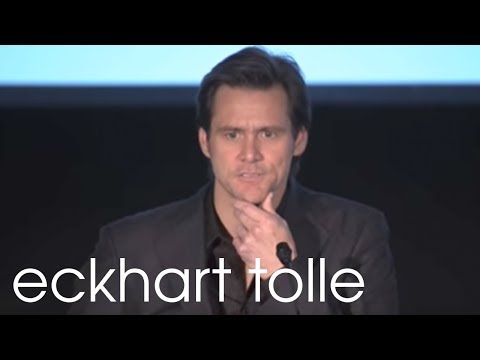 So now You're Awakening
Deepak Chopra on ONENESS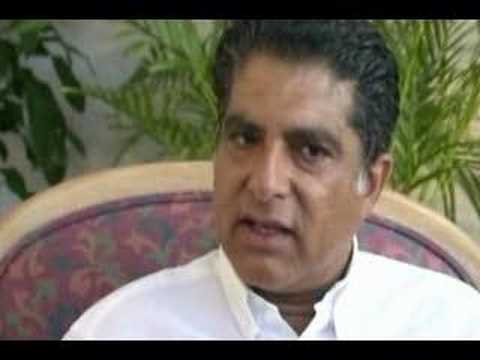 Ram Dass (Richard Alpert) on ONENESS and LSD
Ram Dass- Awareness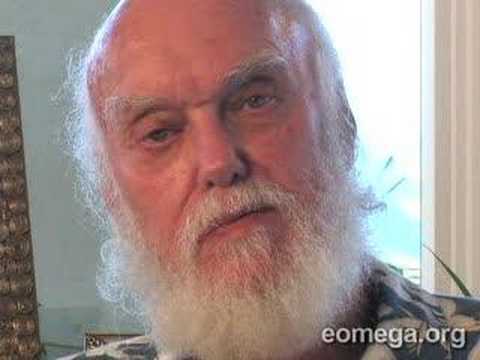 How is ONENESS Experienced?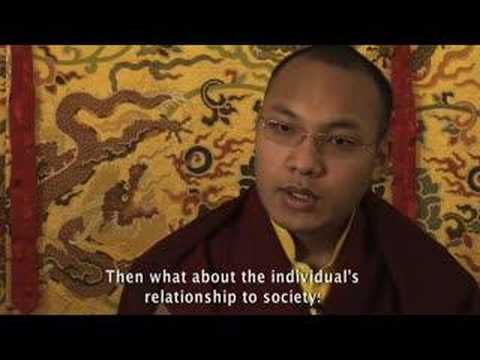 Consciousness- Mind over Matter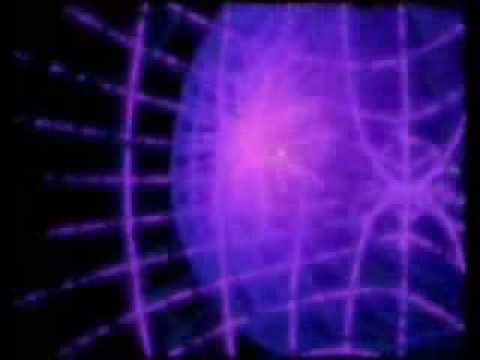 Consciousness and Mental Health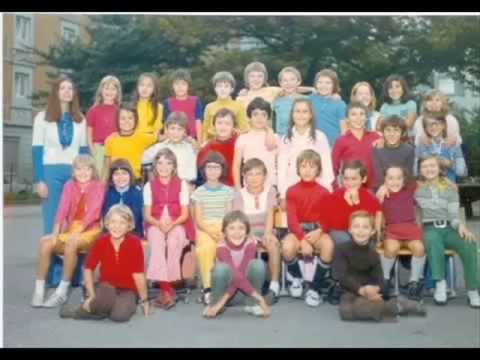 Eckhart Tolle on Meditation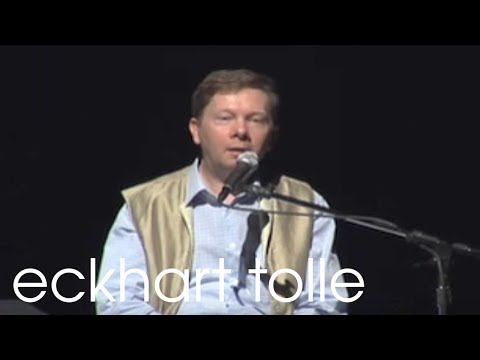 David Lynch on Meditation
Russell Simmons on Meditation
Howard Stern and Hugh Jackman Discuss Meditation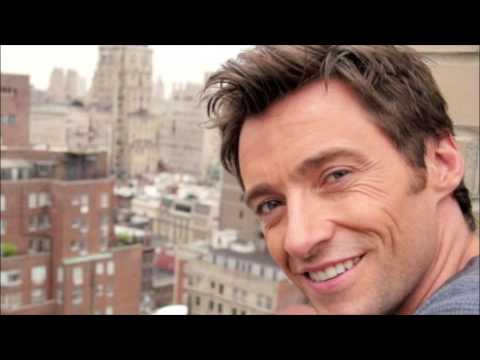 OSHO- Meditation is a Simple Phenomenon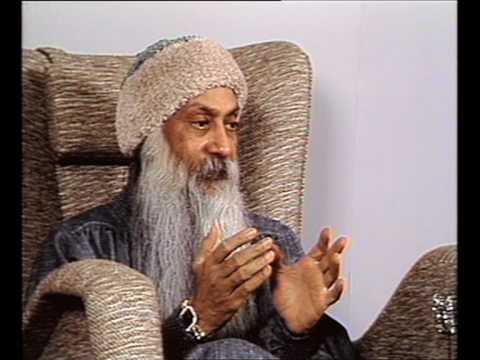 Dalai Lama- Stages of Meditation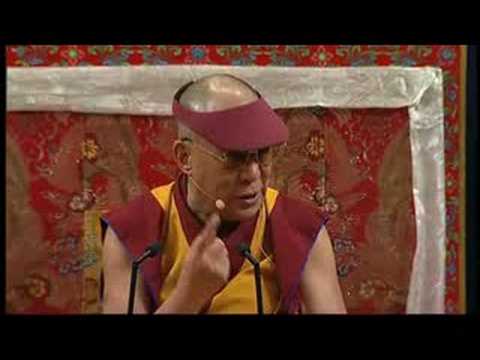 How to Meditate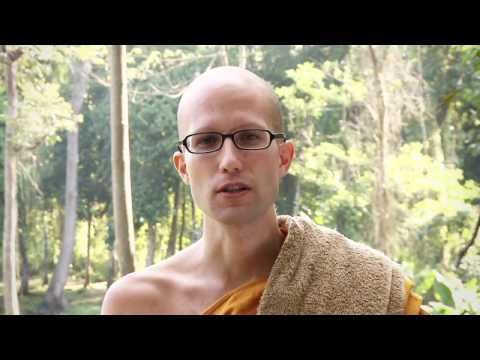 Obstacles in Meditation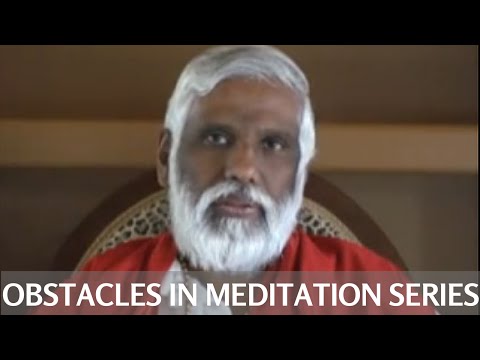 Meditation for Beginners

Dalai Lama – Inner Peace, Happiness, God, Money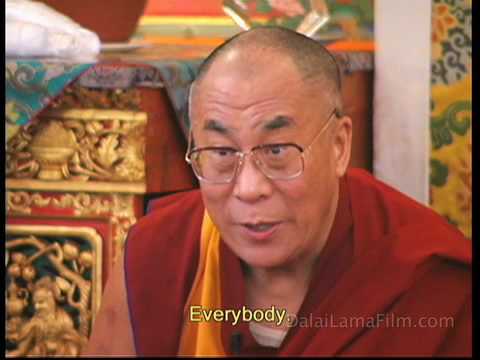 What are Chakras?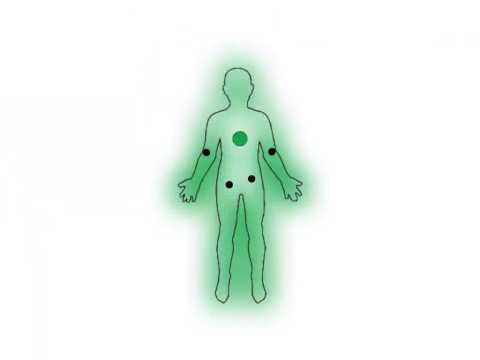 The Chakra System – Part 1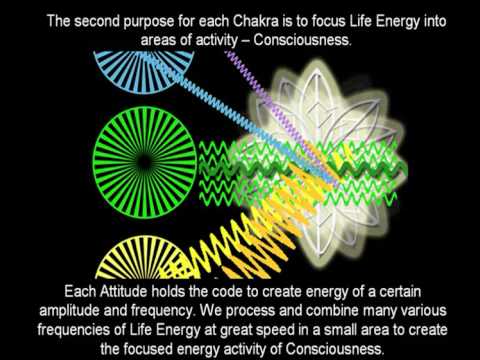 The Chakra System – Part 2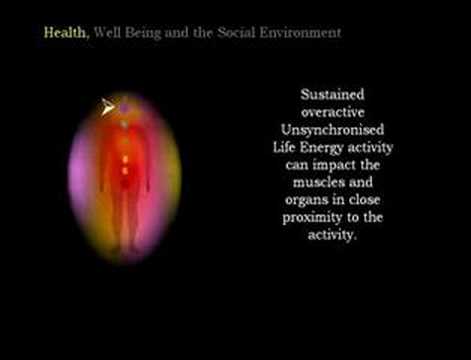 Astral Projection
Astral Projection Guide
Out of Body techniques – Part 1
Out of Body techniques – Part 2
Yoga explained by a Yogi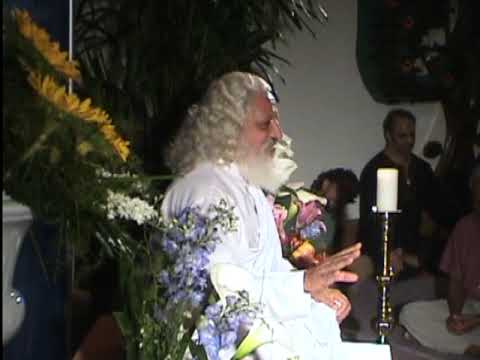 Is Yoga a Religion?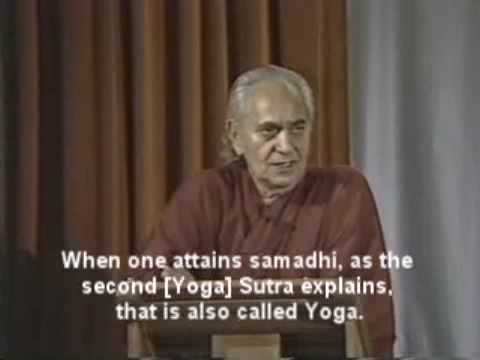 What is Yoga?

Intro to Yoga

Basic Yoga for Dummies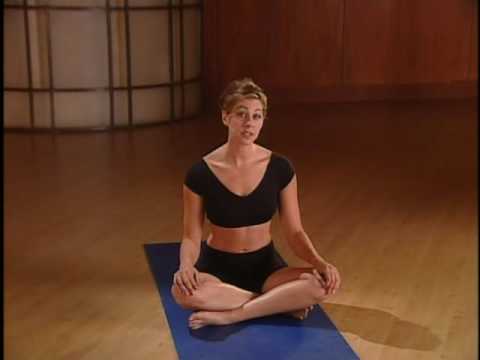 Russell Simmons on Yoga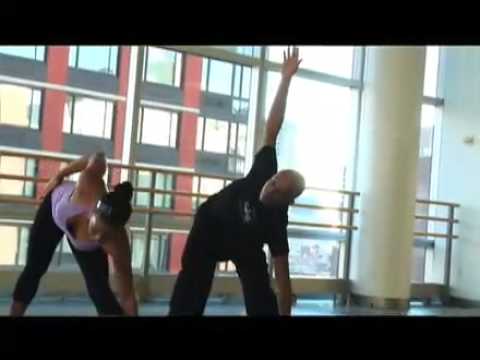 Law of Attraction- Do you Attract or Create?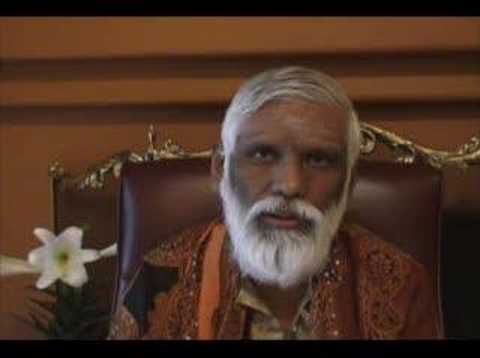 The Law of Attraction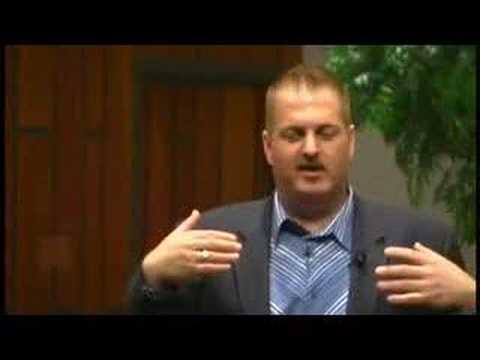 Understanding the Law of Attraction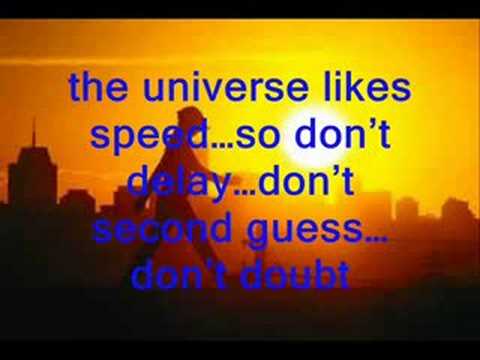 2010 Law of Attraction Tips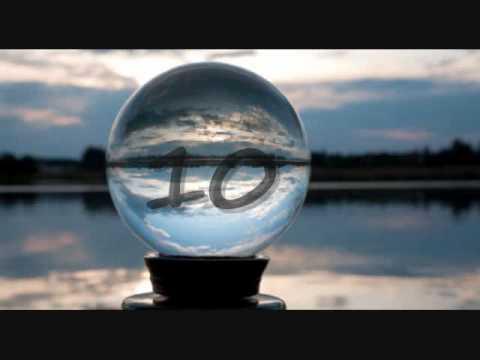 The Secret- First 20 minutes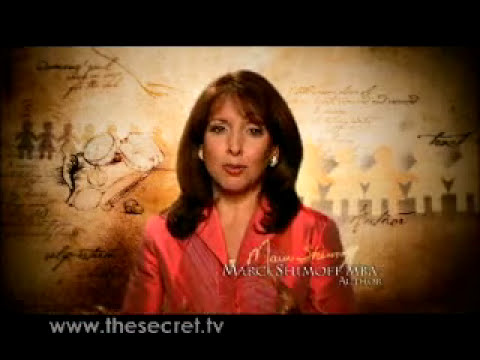 Quantum Physics- Reality as you know it does not exist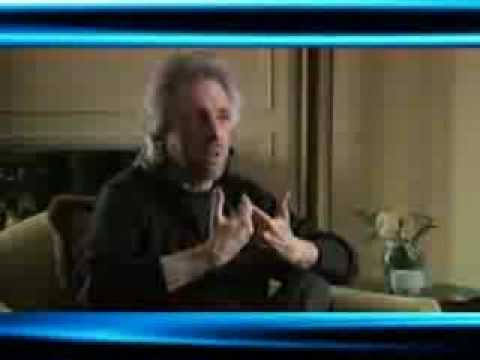 Quantum Physics Explained
Dr. Quantum- Quantum Physics simplified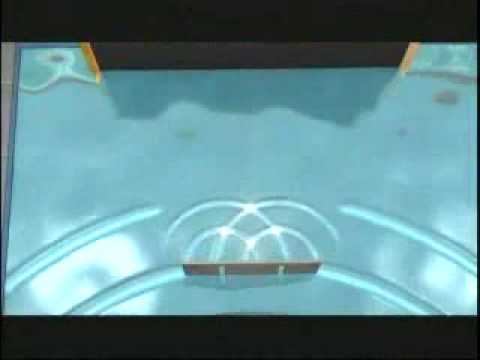 What the Bleep do we Know?- Movie Trailer
Creating Reality- David Icke
Your Thoughts Create your Reality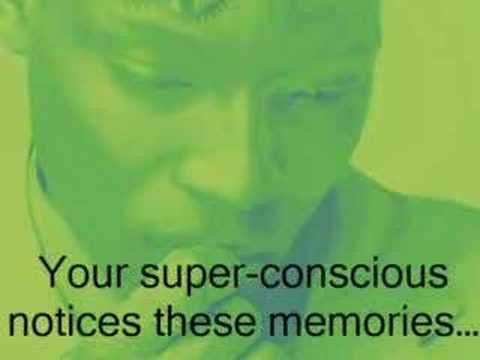 YOU Create Reality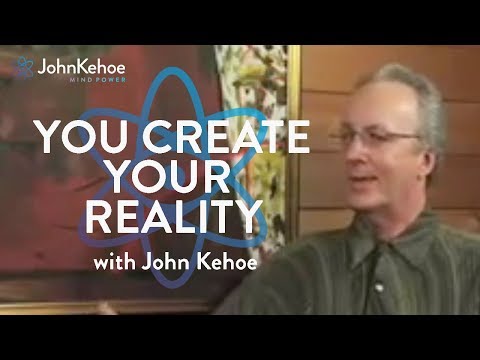 DMT- Documentary- Part 1
DMT- Documentary- Part 2
DMT- Documentary- Part 3
DMT- Documentary- Part 4
DMT- The Spirit Molecule
Joe Rogan Talks About DMT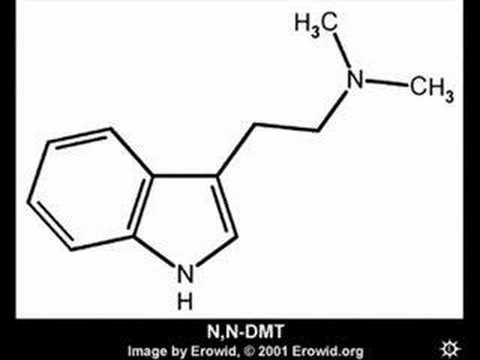 Terence McKenna on DMT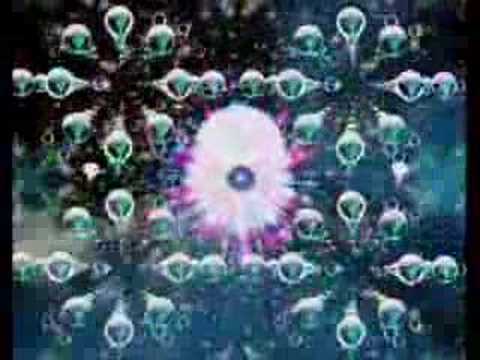 Mushroom Facts – SHROOM The Movie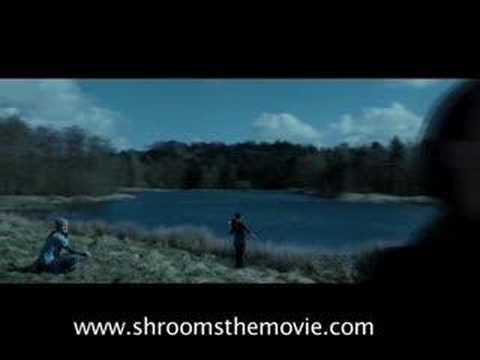 Mushrooms: Magic Trip- The Documentary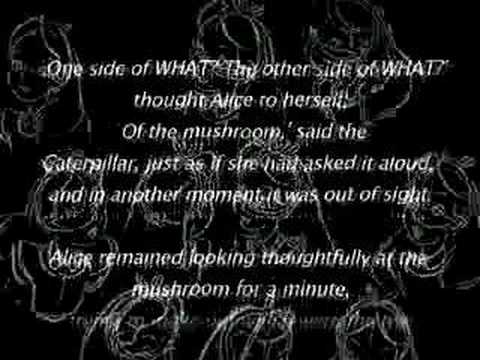 Psilocybin Mushrooms

Grass: The History of Marijuana- Woody Harrelson
Spontaneous DNA- Human Evolution
What is Ascension?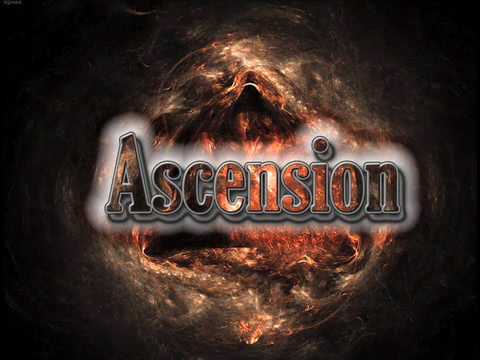 The End