About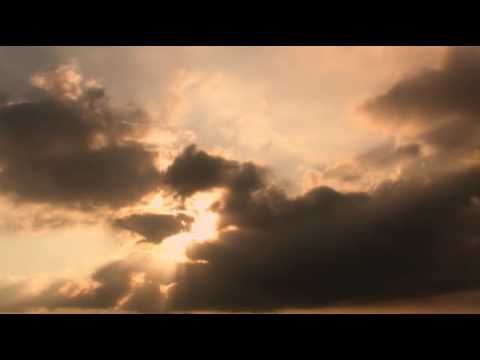 Truth is Scary (TIS) is more than a website, it's a movement. Our purpose is to raise awareness of truth that has been lost or hidden from us throughout the ages.
TIS was developed to raise awareness of the inner workings of this world. From Conspiracies to Enlightenment,we cover what TV & Radio won't dare. Whether it be the NWO, Chemtrails, UFO's, Nutrition, Yoga, Meditation or Celebrity Interviews, you will find it on our site.
If you are reading this, then you are a TRUTH seeker.  Just like you, the founders of TIS often spend hours on the Internet researching different subject matters, but what if there was a website that did the research for you?  That is what www.TruthisScary.com is all about.
We are well aware that all TRUTH is relative.  We do not endorse nor oppose any ideas or concepts presented on the site, we are merely distributing information. What you choose to believe as TRUTH is totally up to you.  So join the TIS movement and BE AWARE… as we all discover together that the Truth IS Scary.