The Child Porn-Pentagon-NSA-CIA Link 'They' Don't Want You to Know
Published on January 16, 2017 by admin · No Comments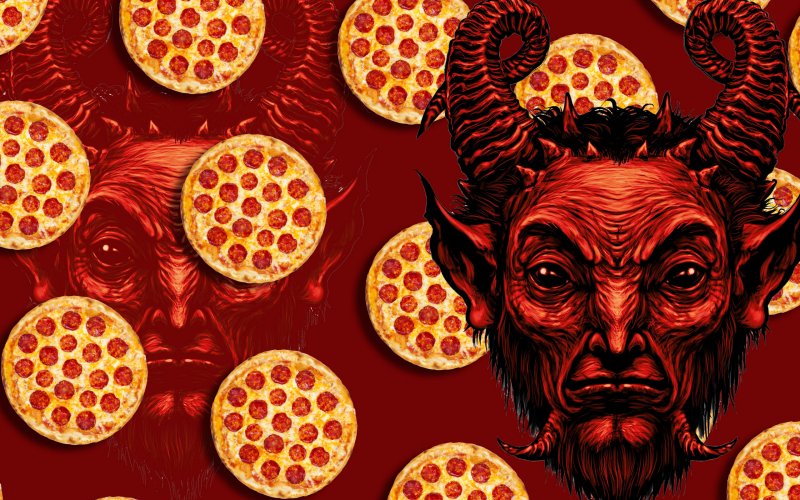 Even though there is evidence, the Pentagon, the NSA, and the CIA do not want to investigate and prosecute their highly-disciplined, high-profile, and high-ranking child pornographers. Here's why…
Some of the top ranking defense personnel, intelligence analysts, and federal law enforcement officers in the United States are pedophiles who access and download child p0rnography on their work and home computers.
They not only compromise the nation's security and drive the country into greater humiliation and disgrace; they put themselves at risk of blackmail, bribery, and threats by using credit cards or PayPal to pay for access to overseas pornography websites. Yet, these high-profile pedophiles are neither prosecuted by the United States Department of Defense investigators nor exposed by the mainstream media.
CHILD P0RN IN THE PENTAGON
In 2006, an undercover Internet child p0rnography investigation, called Operation Flicker, was conducted by the Immigration and Customs Enforcement (ICE), a federal investigative agency. ICE revealed a list of 5,200 Pentagon employees (with high-level security clearances) suspected of subscribing to child p0rnography websites, and asked the Pentagon to investigate its employees.
In 2010, The Boston Globe disclosed the link between the Pentagon and child p0rnography to the public, reporting how the eight-month Pentagon investigation intentionally left 1,700 of its own men off the hook.
According to the heavily edited Pentagon's Defense Criminal Investigative Service documents (DCIS) obtained by The Boston Globe, the Pentagon only cross-checked 3,500 out of 5,200 pedophiles (many provided military zip codes in their addresses when purchasing child p0rnography online); identified only 302 defense personnel and intelligence employees as connected to the child p0rnography scandal; investigated only 70 cases; prosecuted a handful and dropped many perverts due to a lack of evidence.