Here's What The Media Is Ignoring While Blaming Russia For Hillary Losing
Published on December 13, 2016 by admin · No Comments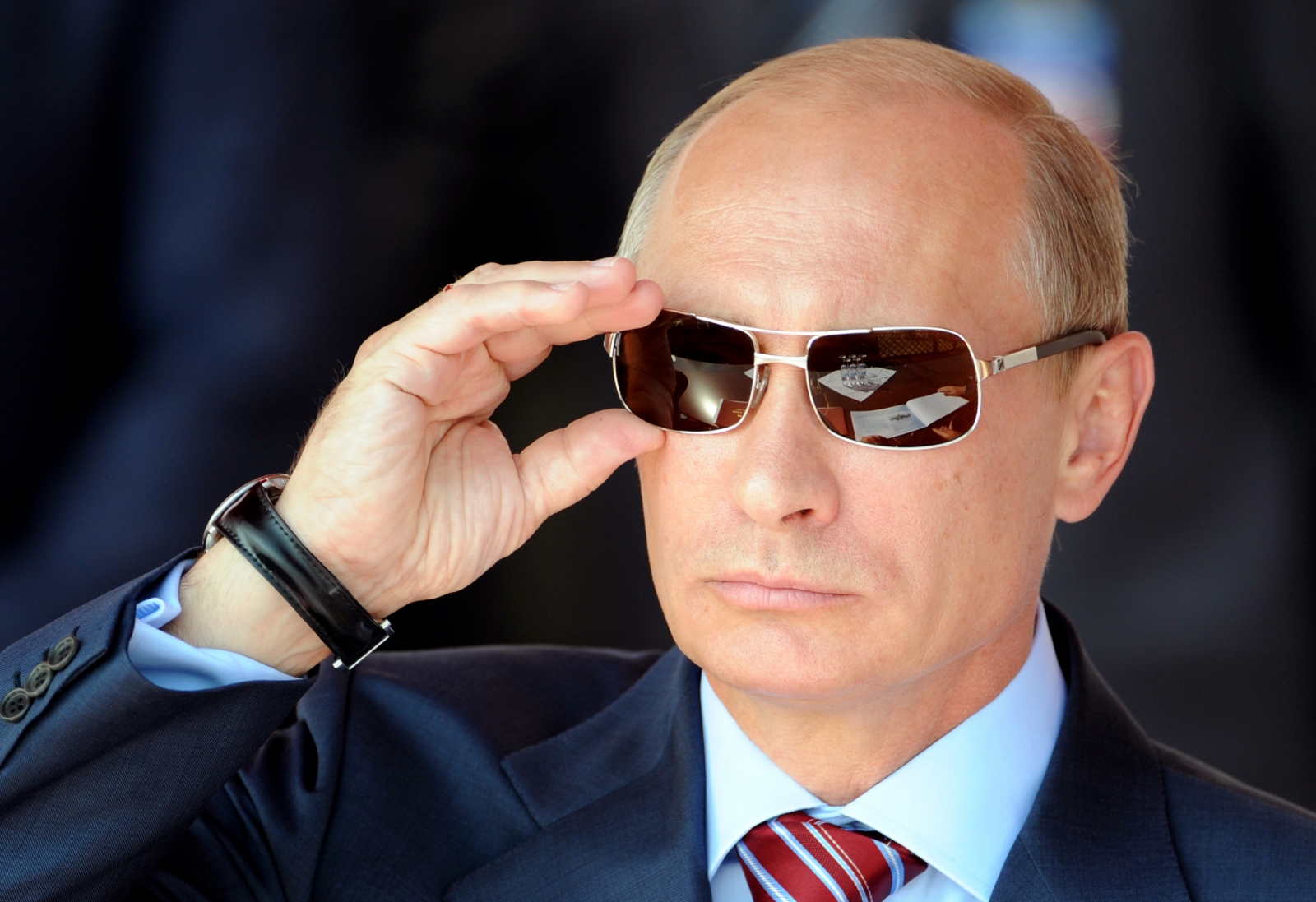 According to a "secret CIA assessment," Russia intervened in the U.S. election to undermine confidence in the electoral system and boost support for Donald Trump. The president-elect has already rejected this notion, though the implications of claims regarding Russian involvement are still unclear.
Once again, this kind of pro-Clinton/anti-Russian-based narrative has already been completely debunked. For example, in his recent article, "Anonymous Leaks to the WashPost About the CIA's Russia Beliefs Are No Substitute for Evidence," Glenn Greenwald brilliantly explains why this story does not merit our attention. He astutely notes:
"There is still no such evidence for any of these claims. What we have instead are assertions, disseminated by anonymous people, completely unaccompanied by any evidence, let alone proof. As a result, none of the purported evidence — still — can be publicly seen, reviewed, or discussed. Anonymous claims leaked to newspapers about what the CIA believes do not constitute proof, and certainly do not constitute reliable evidence that substitutes for actual evidence that can be reviewed."
Until such evidence is produced, rather than wasting time speculating on the extent of Russia's involvement in the U.S. elections, we could instead turn to the real issue at play here.
The CIA, an entity that has interfered in sovereign governments across the geopolitical chessboard for decades, has accused another country of doing exactly what the agency does best without offering any physical evidence for their claims.
Let's say Russia did intervene in the U.S. elections; it would be the most fitting example of "chickens coming home to roost."
No entity should ever interfere in any sovereign elections, but clearly, if one is going to accuse others of doing so and cry wolf when they feel aggrieved, perhaps they should take a step back to reconsider what they have done to the rest of the world countless times. As even the Washington Post — an establishment mouthpiece — points out, the United States has a long history of interfering in other countries' elections.
According to Foreign Policy, the U.S. has gone beyond interfering with elections — it has overthrown seven governments since World War II.