AT&T Buy Will Assure Greater Corporate Media Control Of The Nation
Published on October 25, 2016 by admin · No Comments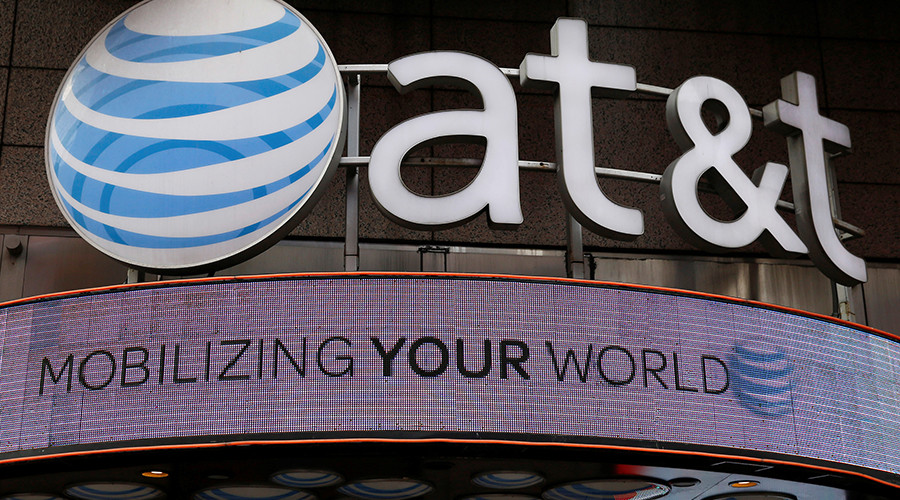 Six corporate giants control most media and related content Americans consume.
Comcast, News Corp., Disney, Viacom, CBS and Time Warner dominate US broadcast and cable television news, entertainment and sports, movie and TV production, theme parks, record labels, publishing, and for-profit online operations.
On Saturday, the Wall Street Journal reported telecommunications giant AT&T and Time Warner agreeing to merge.
Approval, if granted, would likely assure greater consolidation in both industries – benefitting corporate predators at the expense of the vast majority of consumers, giving them less choice than already, ensuring higher prices for poorer service.
Hillary is a Wall Street, war profiteers, corporate predators tool, virtually certain to support this outrageous deal – likely to get FCC and Justice Department approval on her watch.
Campaigning in Pennsylvania, Trump called the proposed deal another example of too few sources disseminating information to Americans, warning of "too much concentration of power," manipulating people, telling them how to think.
As president, if elected, he vowed to oppose it. He's against jobs-killing TPP, NAFTA and similar deals. "Our jobs are fleeing the country," he said. "They're going to Mexico. They're going to many other countries."
Hillary calls TPP the "gold standard in trade agreements," sure to approve what Trump opposes.