Video: Legalized Cannabis Will Dramatically Reduce Prescription Drug Use
Published on July 14, 2016 by admin · 2 Comments
A well-known fact still denied by conventional medicine is that marijuana saves lives by curbing highly addictive prescription painkillers known to kill tens of thousands every year. In fact, drug overdoses by prescription opioids kills more people than suicide, guns or motor vehicle accidents. University of Georgia researchers have now found that implementing medical marijuana could also reduce Medicare costs by billions.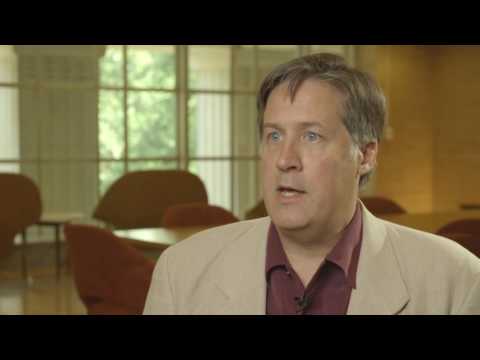 There is an abundance of evidence that the suppression of medical marijuana is one of the greatest failures of a free society, journalistic and scientific integrity as well as our fundamental values. There is no plant on Earth more condemned than marijuana.
There is solid evidence that marijuana is effective at treating one big condition: chronic pain. There is a abundance of evidence finding that there is at least a 30% greater improvement in pain with cannabinoid compared with placebo across hundreds of studies.
Some studies have examined the effect of adding a cannabinoid to the regimen of patients with chronic pain who report significant pain despite taking stable doses of potent opioids.
An investigational cannabinoid therapy helped provide effective analgesia when used as an adjuvant medication for cancer patients with pain that responded poorly to opioids, according to results of a multicenter trial reported in The Journal of Pain, published by the American Pain Society.