Video: What If The World Went Vegetarian?
Published on May 8, 2016 by admin · No Comments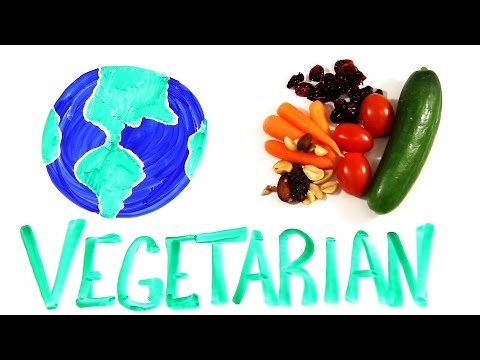 The rate of vegetarianism in the USA is only 4%-5%. Many people have touted its benefits to health and stopping adverse conditions. Asap SCIENCE explores what would happen if more people became vegetarians.