Will the DEA Choose to Reschedule Marijuana this Summer?
Published on April 19, 2016 by admin · No Comments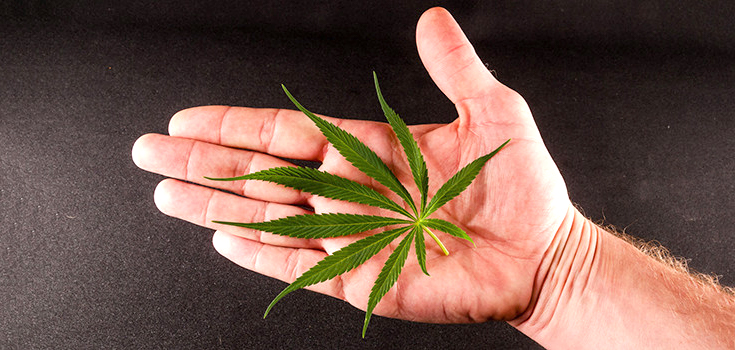 The list of states that have decriminalized marijuana for medical use is growing, but there are still many rules and stipulations which make it incredibly expensive and difficult for patients to actually get their hands on cannabis. Marijuana's classification as a Schedule I drug has been a major hurdle for drug researchers seeking to understand the full benefits of the herb, but that might change in a few short months.
The Drug Enforcement Agency (DEA) announced in a lengthy memo to lawmakers that it hopes to decide whether to change the federal status of marijuana "in the first half of 2016."
Schedule I drugs are classified as such because they have "no medical use and a high potential for abuse." These substances are considered to be "the most dangerous drugs of all the drug schedules with potentially severe psychological or physical dependence."
Other drugs in this category include heroin and LSD. And as ridiculous as it sounds, marijuana is more heavily regulated than opioid painkillers, which have killed more than 165,000 people since 1999. [1] [2]
When and if marijuana ever kills somebody, believe me, I will write about it.
Read: Marijuana Overdoses Remain At Zero After 2014 And Legalizations
People with conditions that could be potentially treated with marijuana have been calling on the DEA to reschedule the drug, but so, too, have organizations such as the American Medical Association (AMA), and the American Academy of Pediatrics (AAP). There is simply too much evidence of marijuana's healing power to ignore. In fact, a 2014 survey by WebMD and Medscape found that 56% of doctors approve of medical marijuana.
The DEA has put off rescheduling marijuana for years, in one case overriding the recommendation of its own administrative judge. Former governors Christine Gregoire of Washington and Lincoln Chafee of Rhode Island initiated the current petition before the DEA in 2011, and the agency said last September that it has all the information it needs to make a decision.