High Levels of Heavy Metals Found in Popular Chocolate Brands
Published on April 12, 2016 by admin · 3 Comments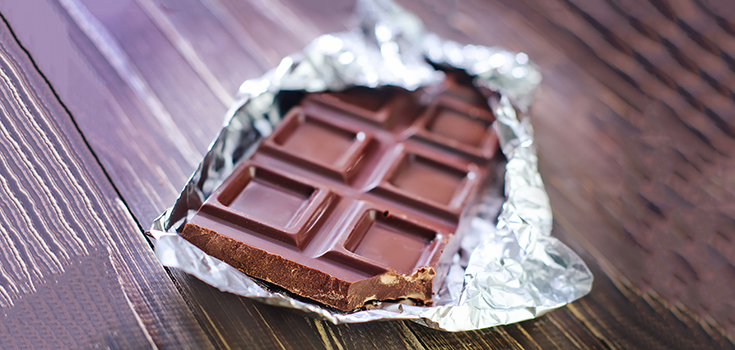 As You Sow, a California-based health watchdog group, has just warned that some of our favorite chocolate treats contain unsafe levels of heavy metals, including lead and cadmium. Results are below.
According to the group, chronic exposure to cadmium is known to cause kidney, liver, and bone damage, and some of the top brands in the U.S. contain far too much of it – up to 7 times as much as the daily limit allowed in California. As You Sow states in its updated survey that some chocolates contain 9 times the daily amount of lead the state considers safe to avoid reproductive harm. Lead exposure can also reduce IQ and cause neurological damage. There is no safe level of lead for children.
Fifty different cocoa samples were obtained by the group and analyzed by an independent lab. More than half contained lead and cadmium levels exceeding California's limits, which are more stringent than federal guidelines.
As You Sow CEO Andrew Behar said they had been putting too much faith in chocolate producers:
"We assumed that companies were testing their products before they put them on the market, but they're not."
As You Sow won't disclose the exact amounts of heavy metals they found in the samples, as it hopes to work directly with manufacturers to pinpoint the sources of the cadmium and lead.
Danielle Fugere, president of As You Sow, told CNN:
"Our goal is to work with chocolate manufacturers to find ways to avoid these metals in their products."