The Rise of the Robots Threatens the Poor
Published on February 2, 2016 by admin · No Comments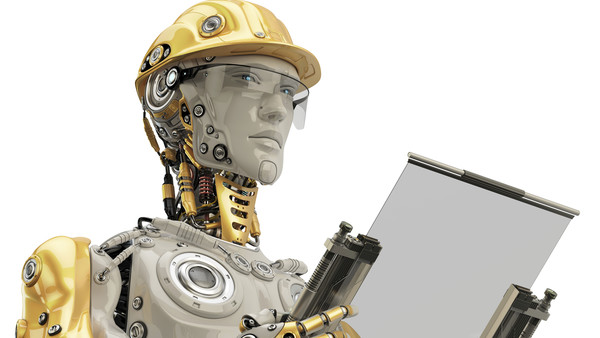 Automation and the march of the robots will prove most disruptive to the world's poorest nations, with 85 per cent of all jobs in Ethiopia in danger of being lost, according to new analysis.
Nepal, Cambodia, China, Bangladesh and Guatemala are among the other countries most at risk from "premature deindustrialisation."
It claims to have seen the first signs of this trend, with the pace at which global supply chains are fragmenting starting to slow, and even go into reverse in some countries. The Philippines, China and Malaysia all sourced a greater proportion of the inputs for their manufacturing exports from their domestic market in 2011 than they did in 2005.