Video: Disney Developing 'Physical Face Cloning'
Published on August 20, 2012 by admin · No Comments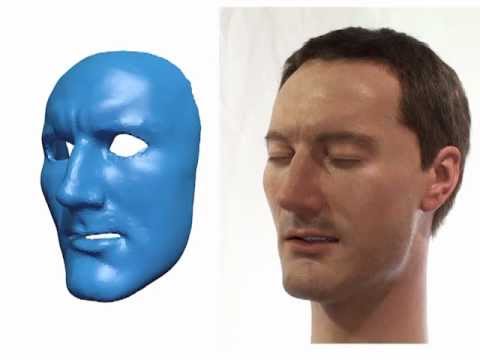 Scientists employed by the Walt Disney Company have developed technology that allows them to replicate, with near perfect accuracy, the very versatile human face.
Documents posted on the official Disney Research website details plans for what they refer to as physical face cloning.
"We propose a complete process for designing, simulating and fabricating synthetic skin for an animatronics character that mimics the face of a given subject and its expressions," the document states.
Scientists and researchers based in a Zürich lab were motivated by the idea of translating the company's ability to create realistic virtual worlds – seen, for example, in movies released by Disney-owned Pixar – into tangible actuality.