Video: Did Ancient Civilizations Possess Advanced Technology?
Published on July 5, 2012 by admin · No Comments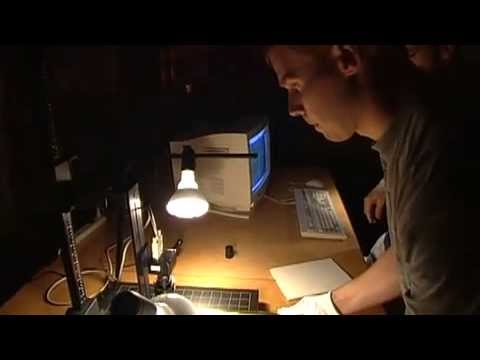 The Baghdad batteries and the Antikythera mechanism have puzzled many historians — they just appear too advanced for their time. Where did they come from? Listen in and learn why some people think we've drastically underestimated ancient civilizations.