Video: Japan Warns Massive Earthquake to Hit Near Tokyo & Fukushima
Published on June 1, 2012 by admin · No Comments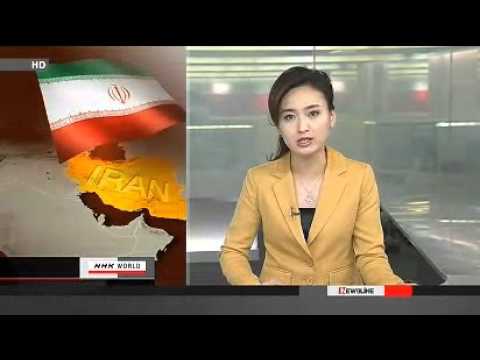 apan warns a Massive earthquake of 8.0 could strike Easto of Tokyo on the Boso Penninsula. The area has moved about 3cm per year since 1997. Thre have been no quakes for approx 300 years and now they expect they are DUE,
Meanwhile, Japan wants to RESTART the Ohi Nuclear plant with only 55 percent in favor of it. Bet your bottom dollar they will do it anyway.
Contaminated tuna with cesium 134 and cesium 137 found in bluefin tuna off of California only 5 MONTHS after the fukushima disaster… it took them THAT LONG TO TELL US. Up 10 times "normal contaminated" limits.
Radiation covered globe in 40 days after accident and cycles in peaks every 40 days. I know it is a repeat from the other day, but the announcer did a better translation for the dude this time.
Geiger counters on cell phones now available. You wonder how accurate they are because the radiation stations they have set up across japan, courtesy of TEPCO show readings Thirty percent Lower than actual measurements.