Video: Albuquerque, NM Ends Water Fluoridation!
Published on May 2, 2012 by admin · No Comments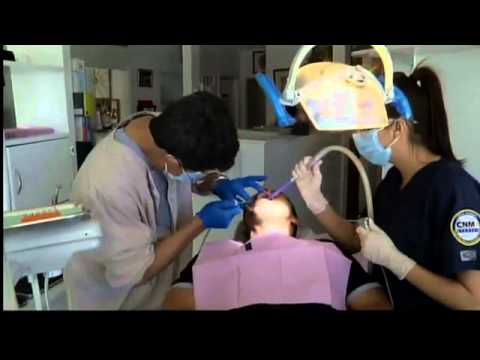 (NaturalNews) A major health victory has been achieved in New Mexico where officials in the state's largest city, Albuquerque, have made the historic decision to stop artificially fluoridating the municipal water supply. This means that more than half a million local residents will no longer be forcibly medicated with a toxic byproduct of the phosphate fertilizer manufacturing industry, and the city itself will save hundreds of thousands of taxpayer dollars a year in the process.