Is Privacy Dead?
Published on December 6, 2011 by admin · No Comments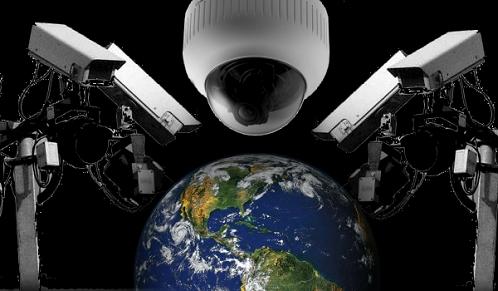 Some people feel like it is useless to protect privacy.  Privacy pessimists already feel the ubiquitous surveillance of almost every action they take.  They envision a near future when every thought, word and deed are detected recorded and archived for later reference by anyone who wants to know.  The advance of technology makes it seem like privacy is dead.
Privacy Is Dead Because Of Technology?
It is true that technology is advancing to track our every move, often without our knowledge. But technology is also advancing to protect privacy in ways that were not available before.  There are already many tools that we can use to protect our private information and most of them are free and easy. Tor, Truecrypt, and GnuPG are three great examples.
Unfortunately, as Julian Assange alluded to following the release of "The Spy Files," much of the technological effort is aimed at invading privacy.  But, if privacy is valuable to people, more and more privacy protecting solutions will become available. If privacy is not valuable, then nobody will read this.
The reality is that privacy protecting technology is usually easier to employ than privacy invading technologies.  For example, it is free and only takes a few seconds to encrypt files or emails.  To break into those emails, you need a significant amount of technical skill, time and money.