Video: Predictive Programming- The Simpsons and 9/11
Published on January 20, 2011 by admin · No Comments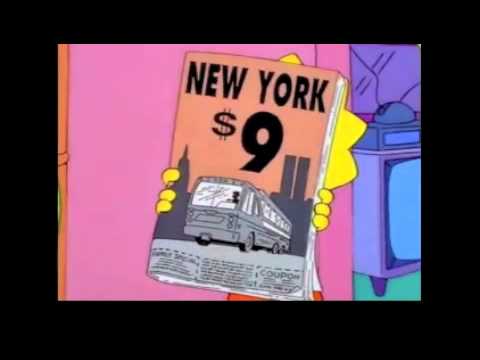 This Episode- " The City of New York vs Homer Simpson" aired on Sept 21, 1997. Notice the cover clearly forms 911 with the Towers and the Money is a definite clue.
You be the judge, this is not the only time the Simpsons has given messages: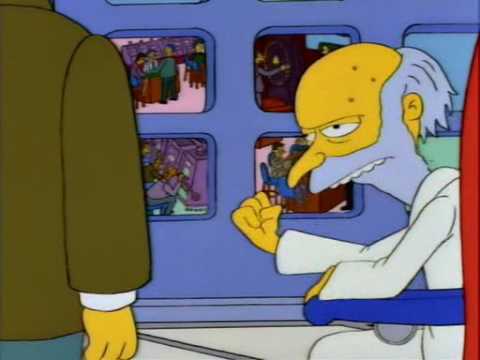 There are rumors that the Simpsons creator (and Network) has Masonic connections to the Illuminati Elite.
Maybe he's trying to warn us?